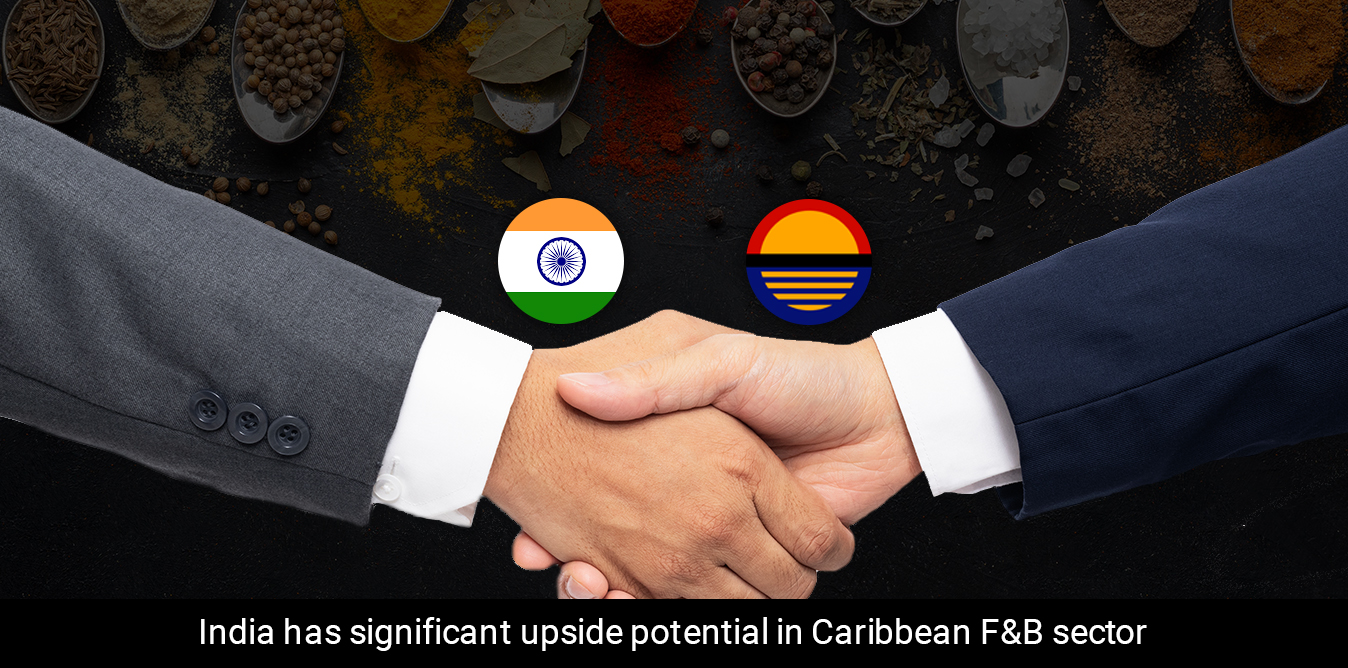 India's relations with Caribbean countries already have deep ethnic roots that trace back to the 19th century, when contract agricultural labourers from India were shipped to work in plantations. Ethnic Indians form around 30-40% of the populations in Guyana, Suriname and Trinidad and Tobago, and are also present in lesser numbers in other countries like Jamaica and the Bahamas. The Indian diaspora is quite active in Caribbean nations, ensuring significant demand for Indian products.
Food and beverages products constitute 16.8% of the total imports of Caribbean countries. In 2020, the regions'...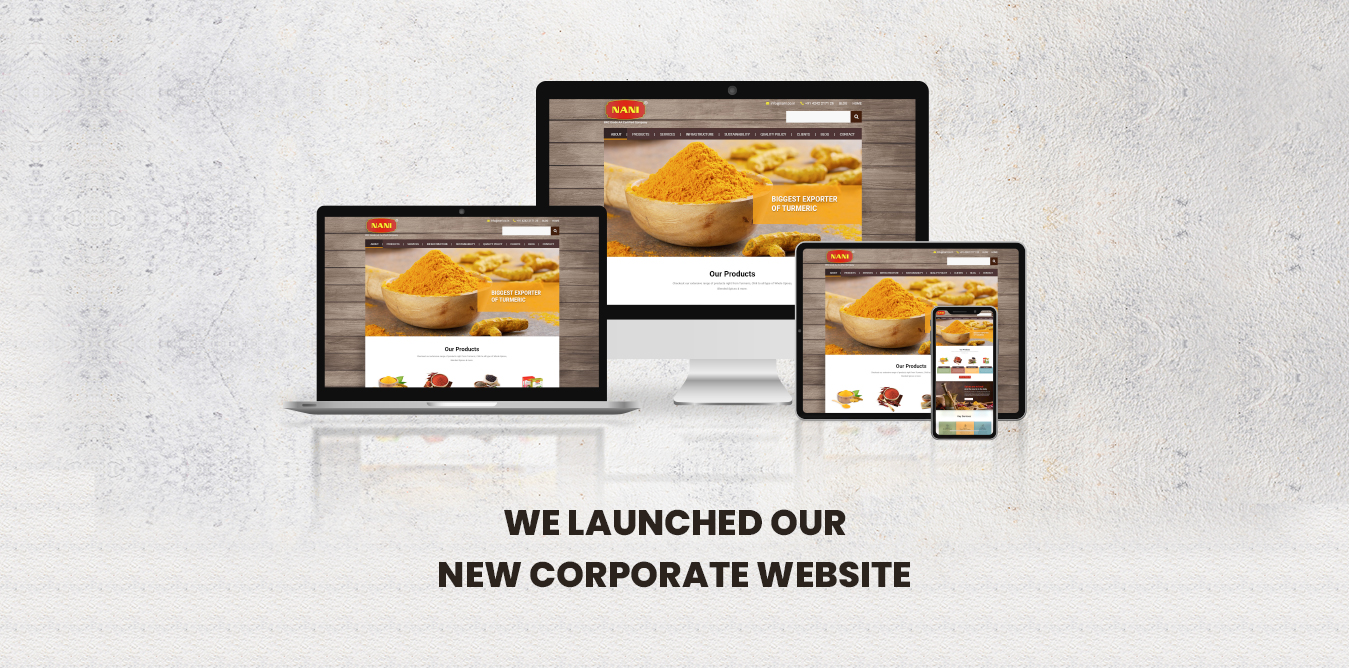 We are excited and joyous to announce the brand-new website of Nani. After months of dedication and hard work, we are extremely pleased to officially announce that we have launched our new website to help our customers navigate easily, and effectively. Our brand-new website helps to deliver a clear message about our company and the values that we follow to manufacture, pack, and deliver our products to the customers. The new design has made the website more intuitive and improved the navigation and menu functionality significantly. Not only...