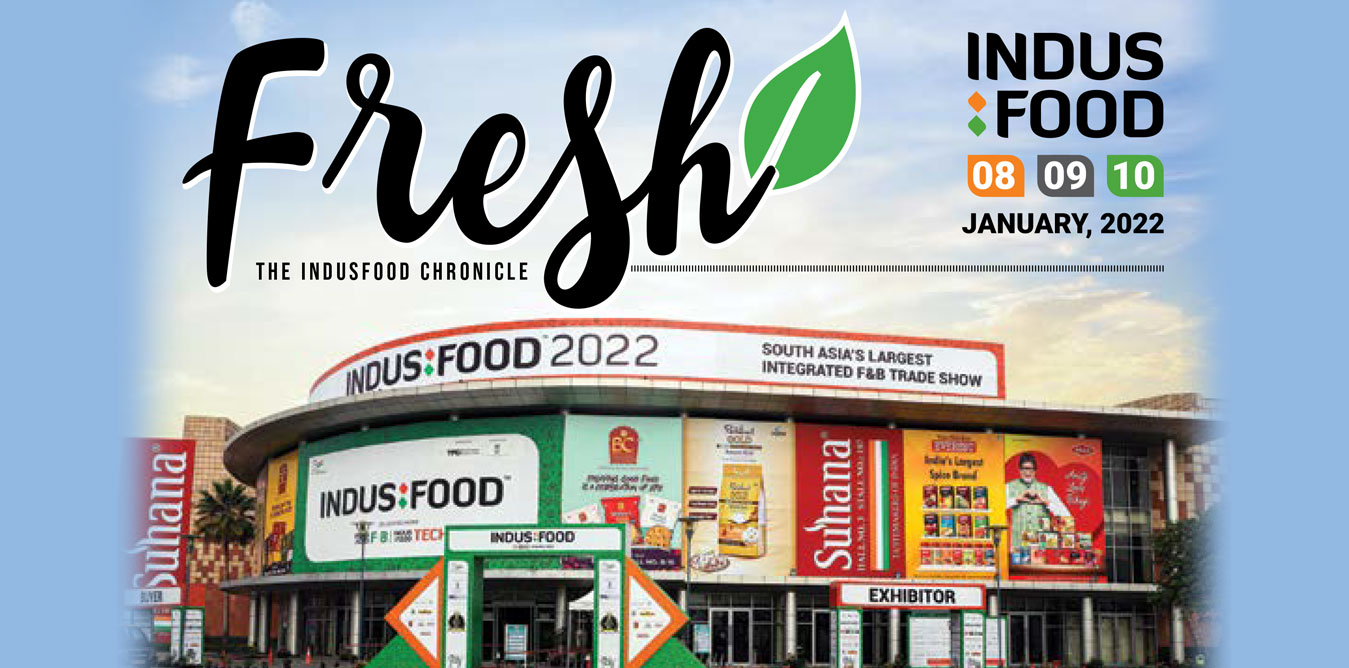 Exhibiting the true colours of India- INDUS FOOD FEST 2022
We have stepped into another year of savoury endeavours. A time to pull up our masks and businesses. This flavourful runway is getting ready as we cordially invite you for the Indus Food festival, 2022 organised by the Trade Promotion Council of India on the 8th of January 2022 at New Delhi.
Shri Abhishek Poddar, Managing Director of Nani Agro Foods Private Limited and Vice President, Trade Promotion Council of India (TPCI) is gladly celebrating this experiential flavours of food of India.