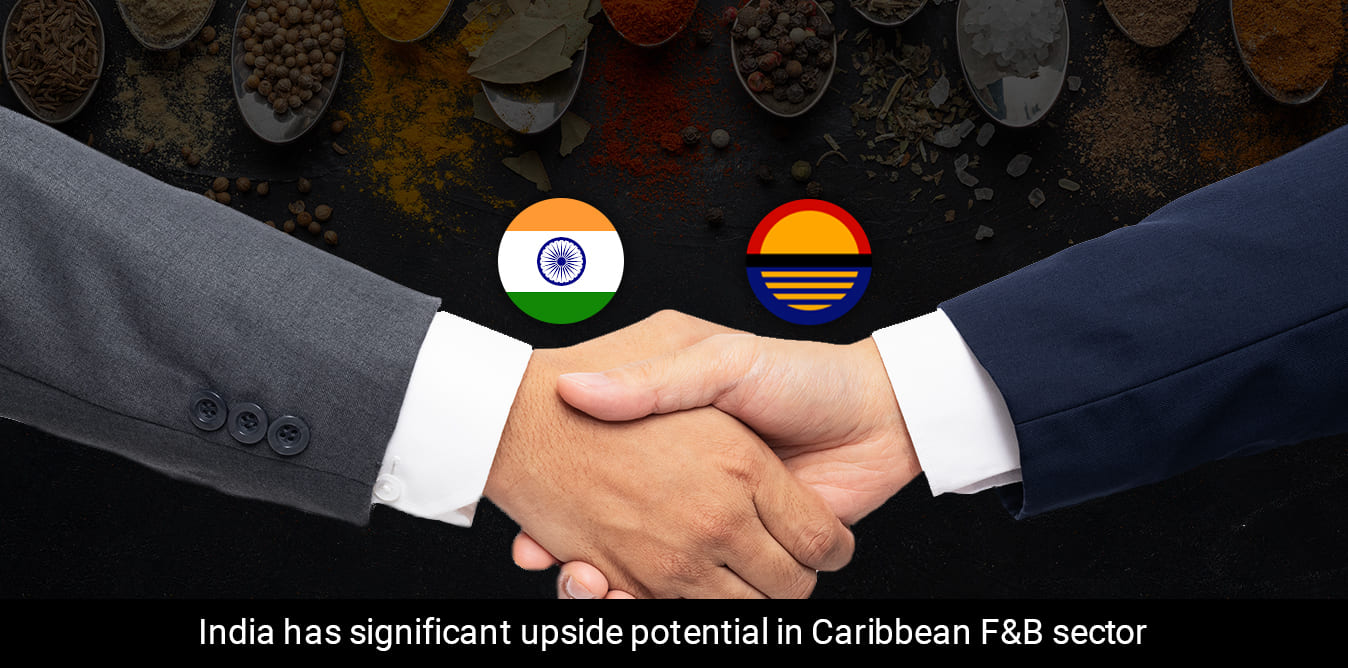 India's relations with Caribbean countries already have deep ethnic roots that trace back to the 19th century, when contract agricultural labourers from India were shipped to work in plantations. Ethnic Indians form around 30-40% of the populations in Guyana, Suriname and Trinidad and Tobago, and are also present in lesser numbers in other countries like Jamaica and the Bahamas. The Indian diaspora is quite active in Caribbean nations, ensuring significant demand for Indian products.
Food and beverages products constitute 16.8% of the total imports of Caribbean countries. In 2020, the regions' F&B imports stood at...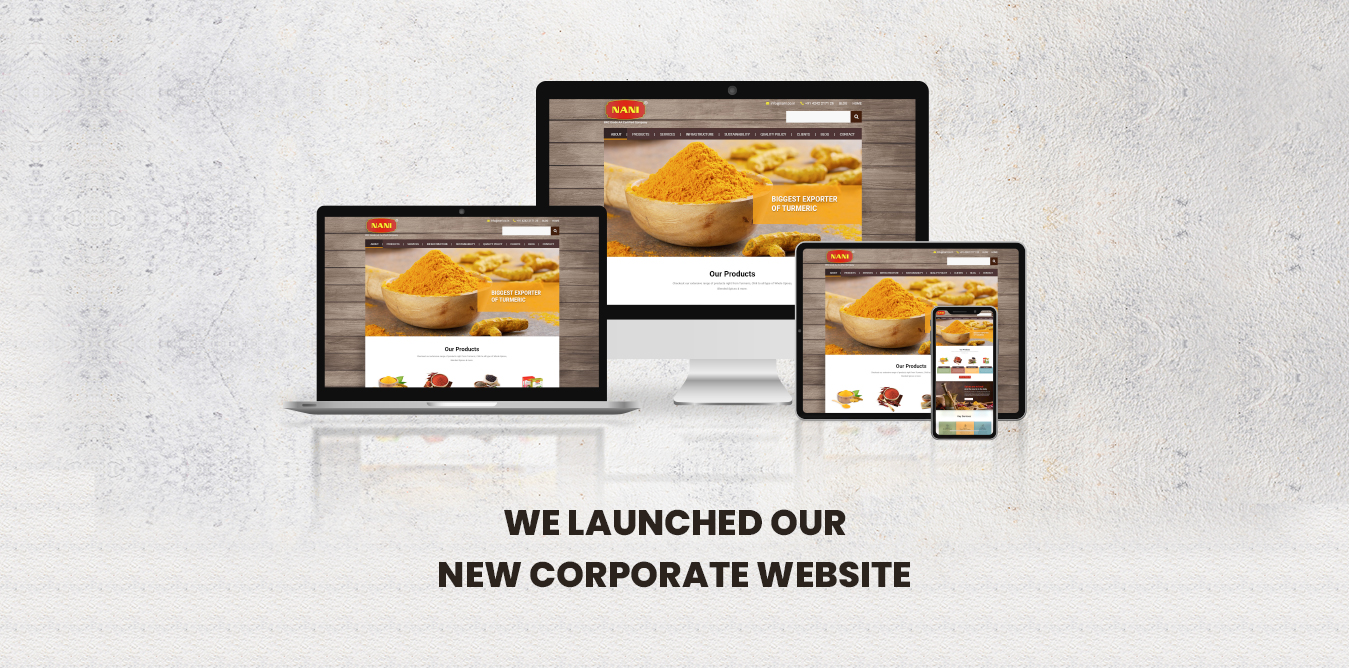 We are excited and joyous to announce the brand-new website of Nani. After months of dedication and hard work, we are extremely pleased to officially announce that we have launched our new website to help our customers navigate easily, and effectively. Our brand-new website helps to deliver a clear message about our company and the values that we follow to manufacture, pack, and deliver our products to the customers. The new design has made the website more intuitive and improved the navigation and menu functionality significantly. Not only that, our new website is mobile-friendly which has made it easier to navigate on a wide range of portable devices and web browsers. Let's check out the different aspects of our website in the following section of this article.
The website of NANI has been redesigned to make it more appealing and user-friendly for the customers. The website has been created following the latest design trends, which have made it more interactive. On our new website, the customers can easily access the about us, infrastructure, services, products, policies, and sustainability section without any hitch.
On the new website of Nani, the customers will be able to check out all the products that our company offers. You just need to visit the products section where all the products we offer are listed under various categories. You just need to find out the right category to check whether the product you are looking for is enlisted there.
Finding out the services that Nani offers has become easier as well. You just need to visit the drop-down menu of the services section to view all the services offered by our company. You can select each of the services to read details about them.
Finding out the certifications that we have has become easier as well. You just need to visit the policies section of our website, where we have enlisted all the certificates that we have achieved over the years. It will help you understand whether we will be able to provide you with the products and services that meet your expectations.
Not only that, if you go through our website minutely, you will also find the names of the brands we have worked for over the years as well. It will help you to assess the quality of our products and services, which, in turn, will help you to determine whether we will be capable enough to cater to your requirements.
Our brand-new website enables our clients to schedule a meeting with our professionals as well. You can directly write to us on our email id or make a discovery call. We offer No string attached Discovery calls of 10 to 15 minutes to give you a chance to ask all the necessary questions to understand your business requirements and goals perfectly.
We understand that making a deal with our company without knowing all the details can be a bit difficult for most of our clients. That is one of the reasons why we have included all the necessary details about our Laboratories, manufacturing units, and professionals on our website. In this way, you will be able to make the decision just after checking out the details first.
The new website of NANI also allows our clients to purchase our products online. Just visit the website page of https://www.nanispices.com/ to check out all the Spice powder blends and whole spices we offer. On this page, you will also get the bulk order option and the offers that we are giving to our clients at any point.
All in all, at NANI we believe that our new website will help us connect with our customers better and it will improve our communication significantly. Not only that, with all the helpful articles, information blogs, newsletters, and company announcements, the clients will gain the right insights about our company with the help of our website.